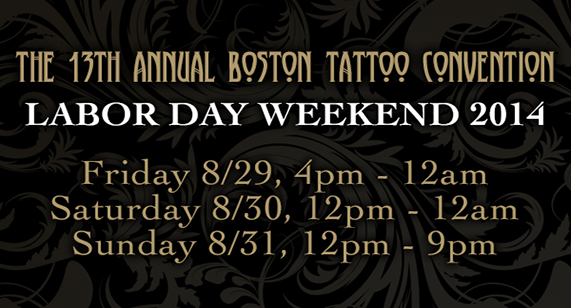 Dates
The 13th annual BTC will be held over Labor Day weekend, Aug 29th-31st, 2014.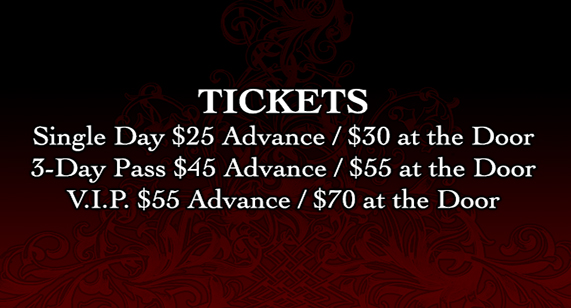 Buy Tickets Online
Click here to purchase tickets before the show.
Reserve a Booth
Artists & Vendors!: Booth registration and deposits are open now. Click here.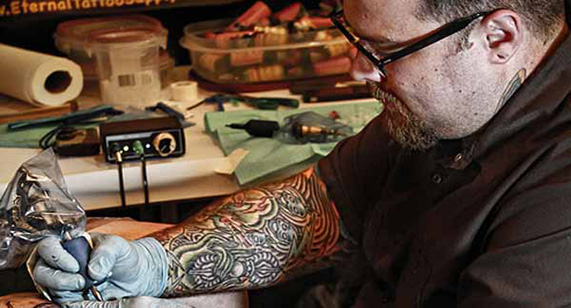 Get Tattooed
Check out the hundreds of artists attending the BTC, and contact them about getting tattooed at the show!
Seminars
Stay tuned for announcements about 2014 seminars.
The 13th Annual BTC Will Be Held August 29th through 31st at the Boston Back Bay Sheraton Hotel
Early registration and booth deposit options are now open! Stay tuned as we update the site with 2014 artists, content, and events.
Get a Room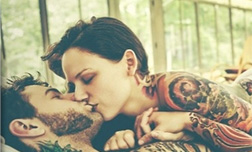 We will have a limited number of rooms available at the discounted BTC rate. Book yours now before they're sold out.