Jessa Bigelow from Under Skin Art, Bergenfield, New Jersey, enjoys doing dotwork, blackwork, and super bright feminine tattoos. Jessa is up to any design challenge. 
Jessa views her career in tattooing as a constant journey of growth and progression and is grateful for everyone who has been a part of it thus far. She puts her complete focus into every detail of any tattoo she does, big or small & continues to learn new things every day.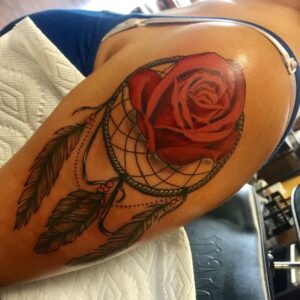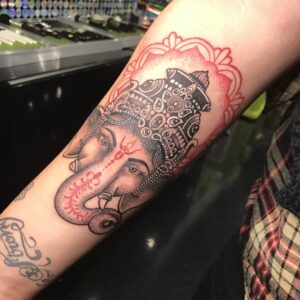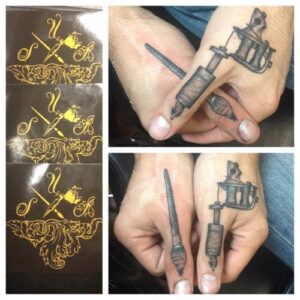 Jessa Bigelow has enjoyed working with many different mediums over time and am currently focusing on stylized traditional tattoo flash using Dr. P.H.Martins concentrated watercolors.
About Jessa