Luke Palan Boston Tattoo Co. Suite 102, 260 Elm St, Somerville, MA 02144 Phone:(617) 625-8282 email: lukepalantat2@gmail.com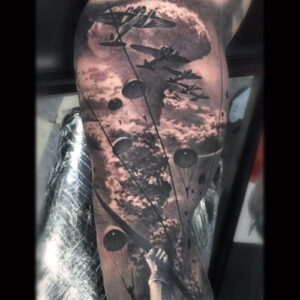 Luke Palan has a twisted, dark art style.  His clients leave with a great experience & unique custom-created piece of art. 
He's a nomadic tattooer, traveling the states attending tattoo conventions & doing guest appearances in high-end tattoo studios.