Cannabis Tattoos: The Cross Section of Cultures with Scott Giannotti
Saturday, March 25th 6pm
Seminar Room 1
Free to attend, no registration necessary.
Description – Few times in history can we find when a movement has become an industry. When it comes to tattoos and cannabis both have come up from subculture into mainstream over the last few decades, but their intersection goes back thousands of years. In modern times, cannabis is becoming a mainstream medicine as tattooing is becoming a mainstream art. Join us as we look at where these cultures have woven together.
Images of Tattooed mummies dating back 3000-6000BC who were also found in possession of cannabis in there tomb.
http://www.dailymail.co.uk/sciencetech/article-4181018/Mummified-royals-loved-tattoos-CANNABIS.html
http://hightimes.com/culture/18-of-the-worlds-greatest-pot-tattoos/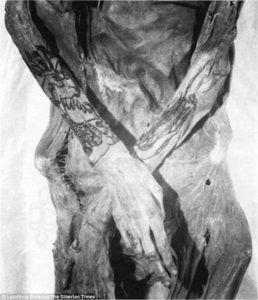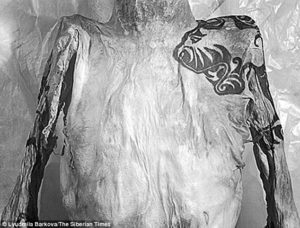 ________________________________________________________________________
About Scott Giannotti: A native New Yorker and self-described "The Hemp Coach" Scott Giannotti has enjoyed a varied career from music to telecommunications while simultaneously immersing himself in his second passion: the study of—and legal advocacy for—the cannabis plant. Over the past few years, Giannotti has worked to establish himself as one of New York's foremost experts on entrepreneurship in the cannabis industry. In addition to Founding the Cannabis and Hemp Association, Giannotti also is President of Agricultural Evolution International, Inc., a master distributor for CBD and hemp products as well as medical cannabis devices.