Dave Wells will be playing the BTC's after party on Saturday night at Kings!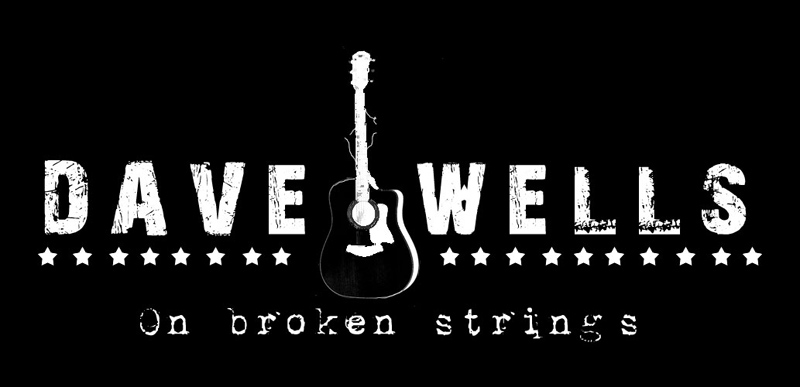 Dave Wells is the singer/guitarist of the Boston punk band The Scars. Dave Wells' acoustic project has the energy of classic punk rock, carried out through catchy choruses, replacing gang vocals with the harmonies of an alt-country band. Accompanied by Matt Charette on Accordian, Mandolin, Harmonica, Guitar, and Vocals, the duo are not afraid to fill a room with sound and emotion.
Dave and Matt can regularly be found playing at Bull McCabe's in Somerville MA. Hosting a Wednesday night residency month by month sharing the stage with the likes of Lenny Lashley's Gang of One, Jason Bennett, Mark Lind, Mark Linskey, Burning Streets, Cradle to the Grave, Riki Rocksteady, and many more.
Shows, sounds, and videos: www.reverbnation.com/davewells
Facebook: www.facebook.com/davewellsacoustic
Demos: www.soundcloud.com/davewellsacoustic
Booking: d_wells83@hotmail.com