We've added two more bands to the Boston Tattoo Convention lineup. Firstly..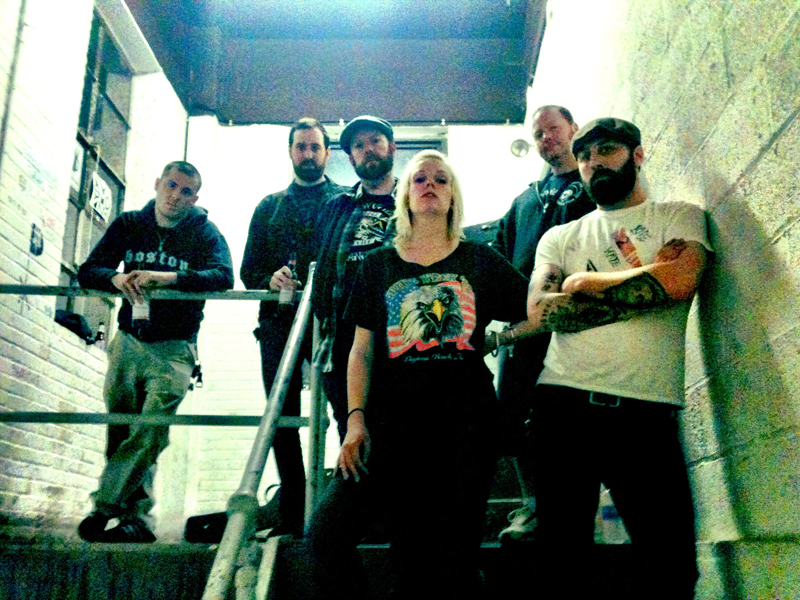 Drawing from diverse musical influences ranging from punk rock, to country, to folk, to blues, to good old fashioned hell raising barroom rock, Spitshiner is bare-knuckle acoustic rock and roll.
Secondly..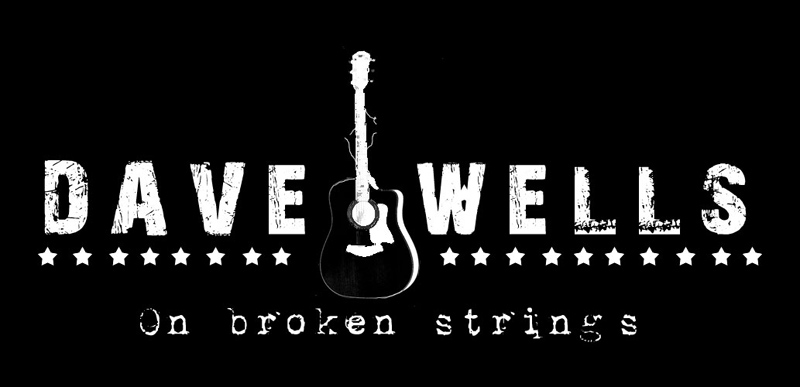 Dave Wells' acoustic project has the energy of classic punk rock, carried out through catchy choruses, replacing gang vocals with the harmonies of an alt-country band. Accompanied by Matt Charette on Accordian, Mandolin, Harmonica, Guitar, and Vocals, the duo are not afraid to fill a room with sound and emotion.
Booths continue to sell fast, so artists and vendors, make sure you reserve yours ASAP.
BTC attendees, you can buy your tickets right here. August is coming up fast!
The drug is also used in adults to treat nerve pain caused by herpes zoster. There are many remedies which give you things you need to be ready on your own terms. You may have heard about how can i get viagra and getting viagra. Medicines, like Viagra, absolutely, is going to improve your life. About ten percent of men aged 40 to 70 were have trouble keeping an erection during sex. But it's not a natural part of aging. Notwithstanding sex is not vital for good soundness, it's beyond doubt good for you. Some of the drugs used like antidepressants can also suppress your sex drive and make it harder to get an erection.