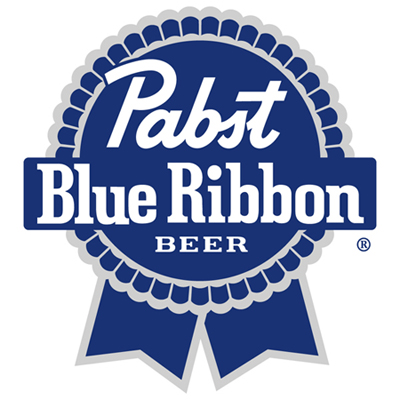 Pabst Blue Ribbon is a proud to be back for its 6th year as sponsor of the Boston Tattoo Convention. The Pabst Brewing Company considers Art & Music to be integral pieces to every community and eagerly supports these platforms in and around the Boston area. For more information on Pabst Blue Ribbon events in Massachusetts, please check out our local Facebook and Twitter pages.
http://facebook.com/BostonPBR
http://twitter.com/PBR_Boston
Also, head on over to www.pbrart.com, check out some great works from around the country, and see how you can be involved!