We are here to provide Higher Quality at a Lower Cost with tattoo needles and supplies, with the best customer service! In many years of business experience, we understand that trust and loyalty are very important to build up a customer relationship. We will do more than our customers expect. Thank you for continuing to use FYT Supplies as your one stop source for all tattoo supplies and equipment!
Free Sample Boxes of Cartridges are given at the convention!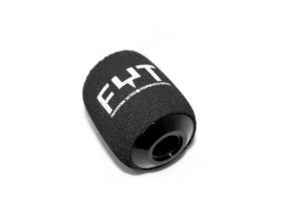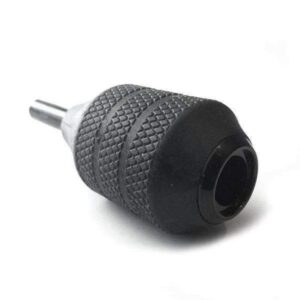 BTC 2018 SPECIAL OFFERS:
                                               Buy
FYT
Pen 2 Gen get 1 Free box of
FYT
Foam Grip!
                                               
FYT
Cartridges are Buy 5 Get 1 Free!
                                               
FYT
Foam Grips are Buy 5 get 1 Free!
                                               
FYT
Disposables Tubes are Buy 5 get 1 Free!
BTC 2018 SPECIAL EVENTS:
FYT RAFFLE ON SATURDAY 4/28/18, just $5/ticket!
1st place-only 1 person       A FYT Pen 2 Gen + 1 Boxes of FYT Foam Grip 
2nd place-only 2 people     A Critical Atom X Power Supply+ 1 Boxes of FYT Cartridges (any size)
3th place- only 3 people     4 Boxes of FYT Cartridges (any size)
4th place -only 4 people     2 Boxe of FYT Cartridge (any size)