Got stunning good looks, a shining personality, and beautiful tattoos?
This is your chance to win the crown!
---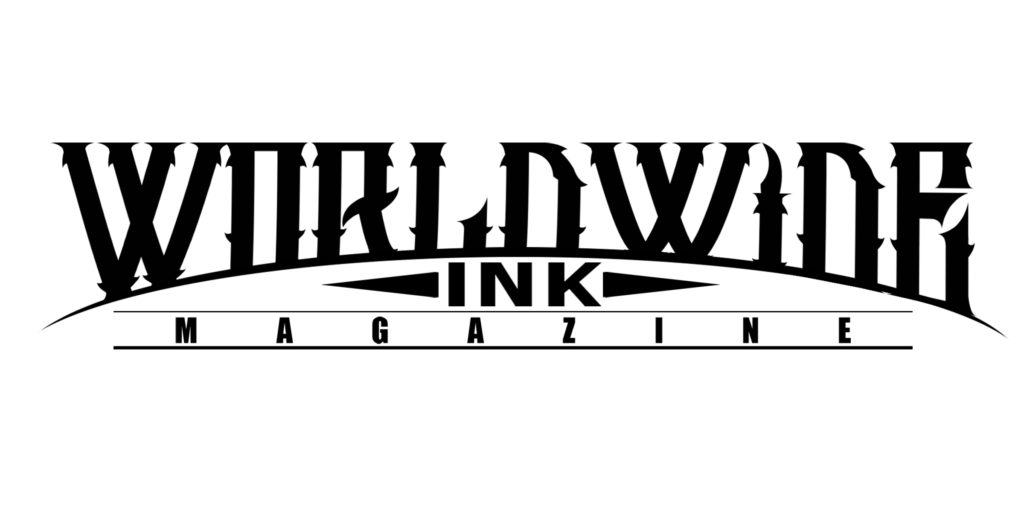 Prizes:
1st – Miss Boston Ink 2019 sash and tiara, $500 cash, appearance on the cover of Worldwide Ink Magazine & 2 free tickets to the Boston Tattoo Convention for life!
2nd & 3rd – Automatic entry into Miss World Inked Finalist Round & Boston Tattoo Convention Gift Bag with selected items from this years vendors!
---
The Miss Boston Ink contest returns to the Hynes Convention Center on Saturday March 30th, 2019! Register today for this year's contest at the 18th Annual Boston Tattoo Convention using the ticket link below:
---
---
Previous Miss Boston Ink Winners:
2018: Nicole Nuwalski
2017: Tiana Lee DeAngelis
2016: Cyn Vicious
2014: Jada Bara
2013: Marie-Andree Baril
2012: Sarah Maillet
Questions, concerns, dilemmas? Shoot us an email at info@bostontattooconvention.com.